THANK YOU for completing your Retirement Scorecard.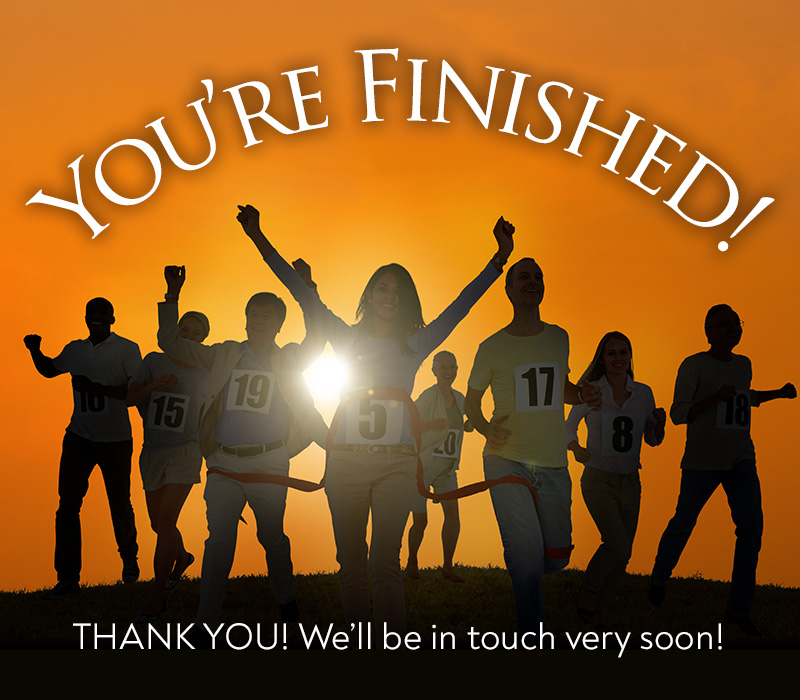 You should have received your scorecard via email. It's likely you already have gained fresh insight into your financial situation.
We will contact you ASAP to offer you an opportunity to schedule a time for a FREE one-on-one analysis and WealthCare Checkup.
We look forward to helping you take steps toward greater retirement peace of mind.
Book now available at Amazon.com.